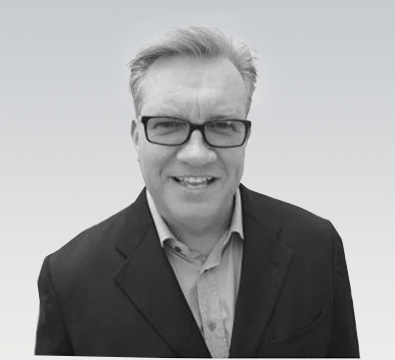 After twenty-seven years in the industry, he has cultivated a measured approach with every project, which is underpinned by a disciplined acquisition criteria. No compromise on the quality of each location or access to amenities. Developing in locations where people aspire to live in, attracting a vibrant demographic of affluent residents.
Corporate Director -
Finance & Compliance
Craig has a holistic knowledge and understanding of all things pertaining to bridging and development lending. Consistently keeping abreast of the credit markets, monitoring and foreseeing any variants in lending policy and liquidity. He is also a stickler for details. Meticulous and diligent come second nature to Craig, complimented with a pragmatic approach to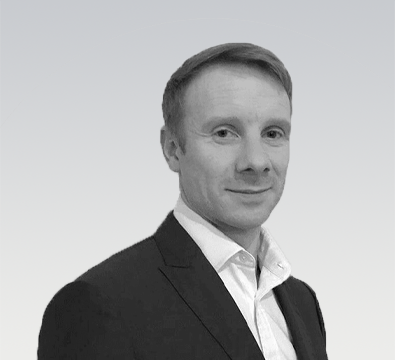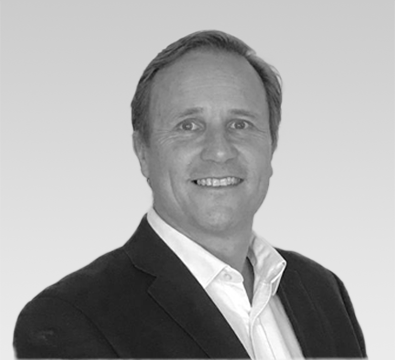 Corporate Director – HNW &
Equity Investors
Jonathan has mastered the art of negotiating investments. He is extremely competent and confident in all things pertaining to property & commercial investments. His in depth knowledge and understanding of the economy from a fiscal and macro level is exceptional. Hence why he has a treasure trove of Investors awaiting to know his next investment opportunity.